Victory Leaf
Regular price
Sale price
$15.00
Unit price
per
Sale
Sold out
Looking for a natural way to get the energy you need to make it through your day without the jitters? Discover the benefits of CBD with Victory Leaf's Fast Acting Nano-CBD Energy Transdermal Patch.

Our medical grade hydrogel patch is 25% water to allow for maximum absorption by the body. The Hydrogel combined with our advanced Nano-emulsifying technology allows for a more efficient delivery of CBD. This gives you a more immediate and longer lasting effect.
6 mg of CBD in each 2"x 2" patch
Includes 4 reposition-able 2"x 2" patches
Medical grade hydrogel patch is 25% water which helps open the skin and pores.
Advanced Nano-emulsifying technology delivering superior topical CBD absorption
Immediate and long lasting effect on the body
12 Hour Extended Release
Sweat Resistant
NO THC!
Ingredients

L-Carnitine Tartrate: (120mg)
This medication is a diet supplement used to prevent and treat low blood levels of carnitine. Carnitine is a substance made in the body from meat and dairy products. It helps the body use certain chemicals (long-chain fatty acids) for energy and to keep you in good health.
It is also an ideal amino acid supplement for a stimulant free pre-workout energy boost, a post workout recovery bump, or an increase in your overall energy levels. L-Carnitine is also a powerful anti-oxidant that supports cardiovascular heart health and can help reduce fatigue and enhance mental focus and alertness.

L-Citrulline DL-Malate: (30mg)
This supplement may promote healthier blood vessels and lower blood pressure, especially in people with heart conditions or high blood pressure. For weight training, citrulline malate has been studied the most. A dose of 8 grams may reduce fatigue and improve performance in the gym.
Caffeine: (15mg)
Caffeine is a stimulant, which means it increases activity in your brain and nervous system. It also increases the circulation of chemicals such as cortisol and adrenaline in the body. In small doses, caffeine can make you feel refreshed and focused.
Suggested Use:
Apply to clean inner wrist 1 hour before you start your day. Remove 3-5 hours prior to going to sleep. Place used patch on liner for future use. Reuse patch up to 2 times.



Share
View full details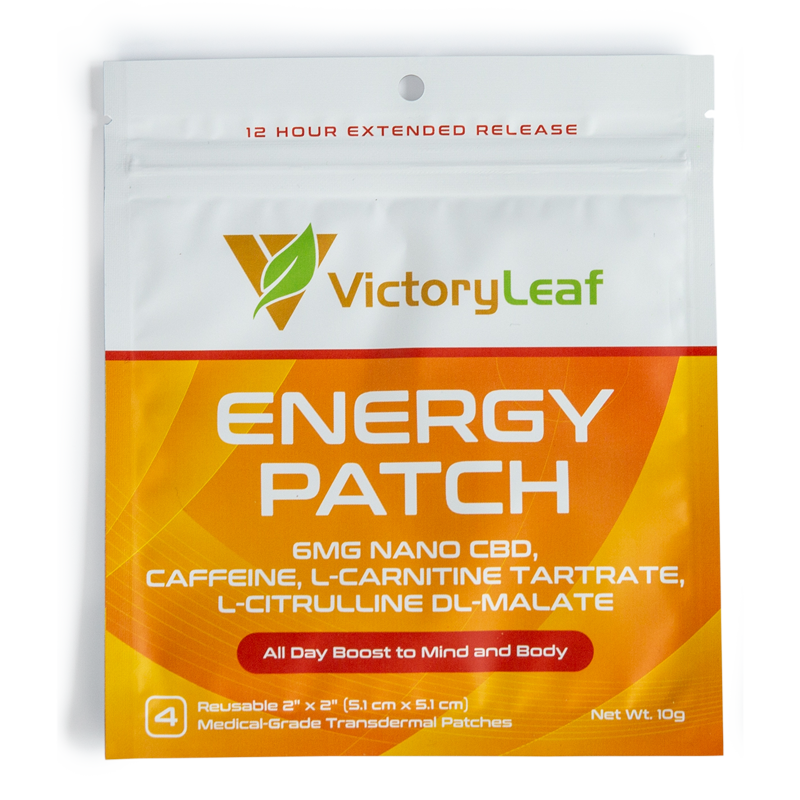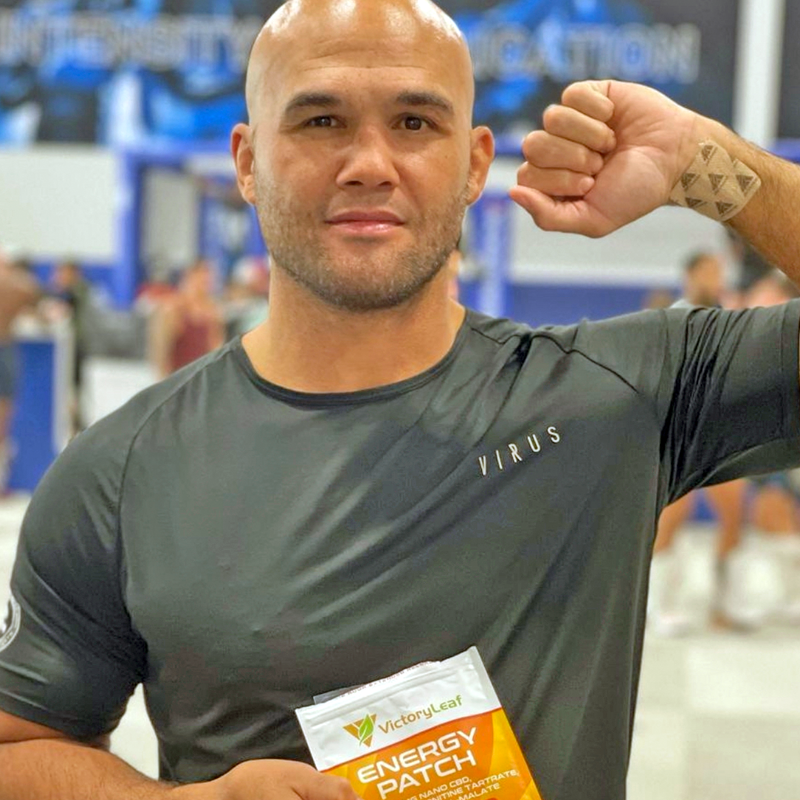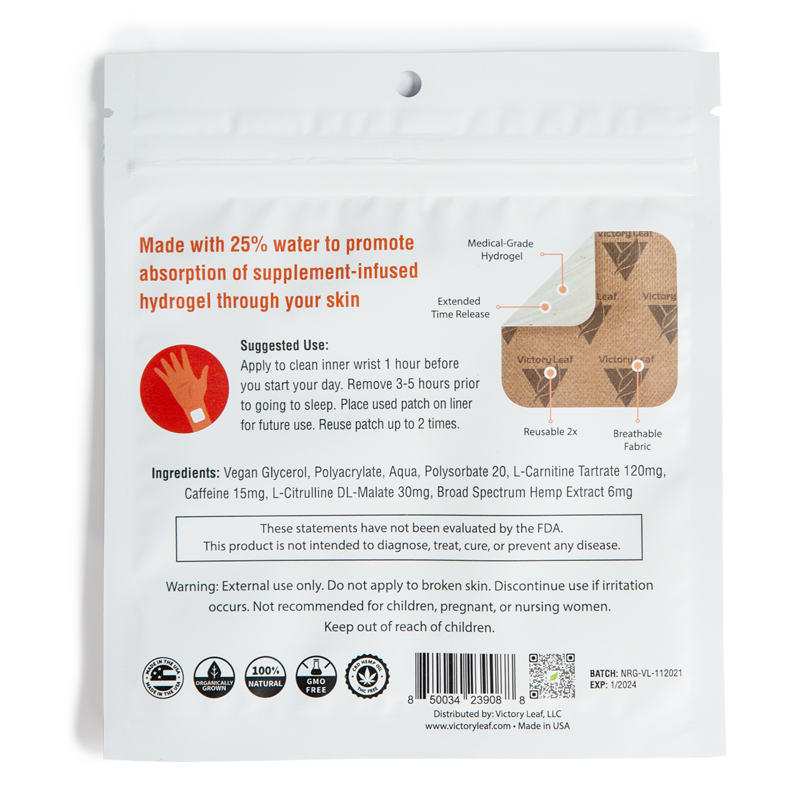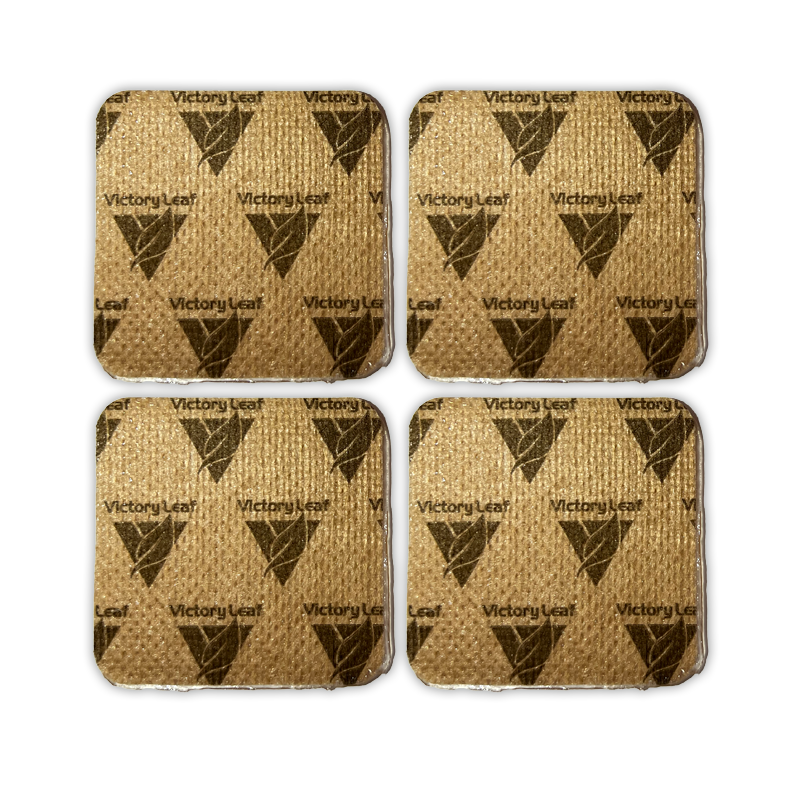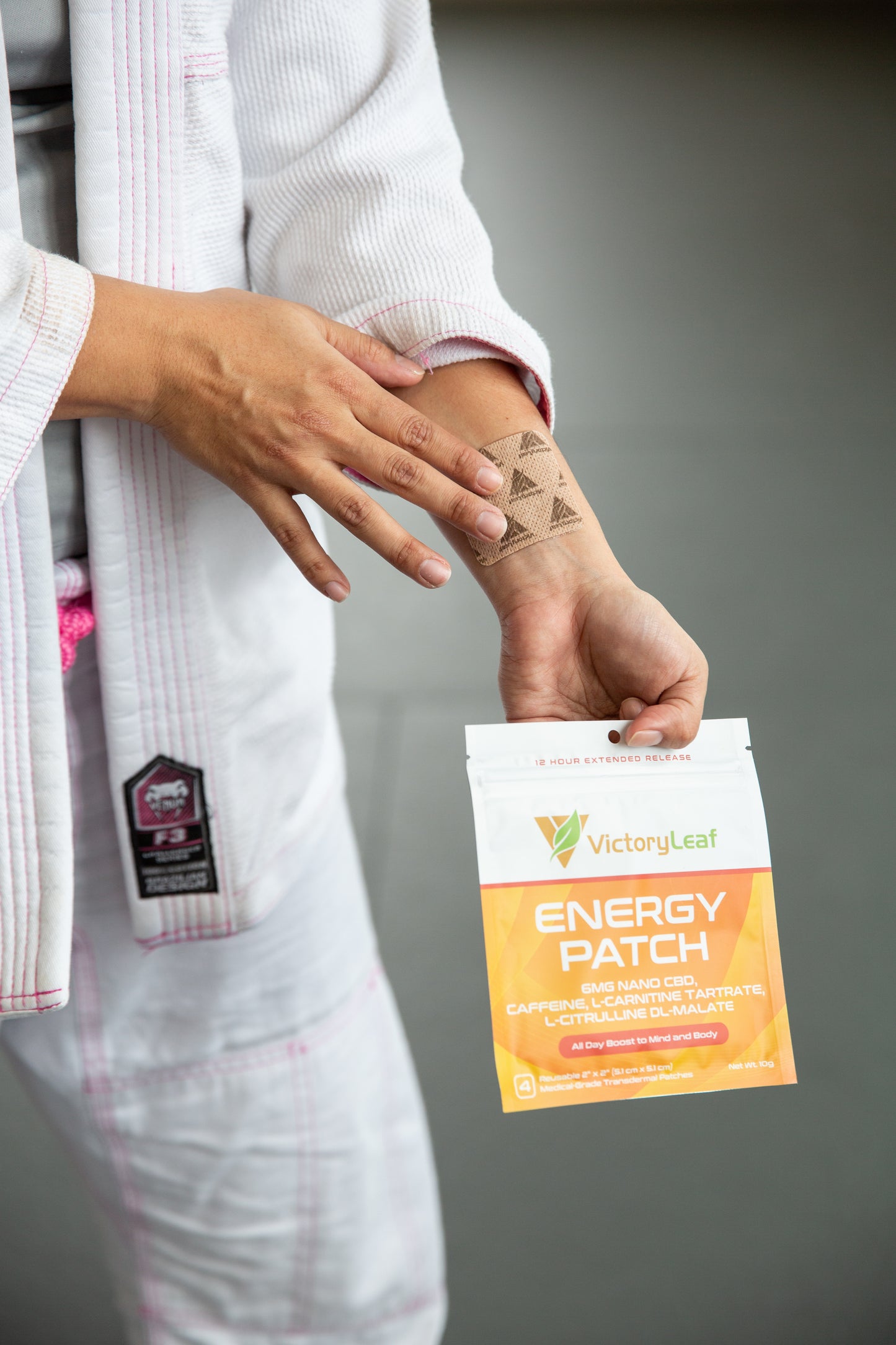 "I am so amazed at how great this stuff works. Thank you!"