Victory Leaf
Regular price
$20.00
Sale price
$15.00
Unit price
per
Sale
Sold out
Do you want something natural to take the edge off? Do you have trouble drifting off to sleep because your anxiety takes over? Victory Leaf's CBD Relax Patches will give you just what you need to get through your day and wine down your night.
Our medical grade hydrogel patch is 25% water to allow for maximum absorption by the body. The Hydrogel combined with our advanced Nano-emulsifying technology allows for a more efficient delivery of CBD. This gives you a more immediate and longer lasting effect.
10 mg of Nano-CBD in each 2"x 2" patch
Includes 4 reusable 2" x 2" patches
Medical grade hydrogel patch is 25% water which helps open the skin and pores.
Advanced Nano-emulsifying technology delivering superior topical CBD absorption
Immediate and long lasting effect on the body
12 Hour Extended Release
Sweat Resistant
NO THC!
Ingredients
Melatonin: (1mg)
Melatonin may improve sleep, eye health, seasonal depression, HGH levels and GERD. Doses of 0.5–5 mg per day appear to be effective, however this varies from person to person.
GABA: (120mg)
Gamma aminobutyric acid (GABA) is a naturally occurring amino acid that works as a neurotransmitter in your brain. Neurotransmitters function as chemical messengers. GABA is considered an inhibitory neurotransmitter because it blocks, or inhibits, certain brain signals and decreases activity in your nervous system.
When GABA attaches to a protein in your brain known as a GABA receptor, it produces a calming effect. This can help with feelings of anxiety, stress, and fear.

Suggested Use
Peel and place one patch on inside of wrist, or any venous area that is clean and dry. Patch may be worn up to 12 hours. Place used patch on liner for future use. Reuse patch up to 2 times.
Share
View full details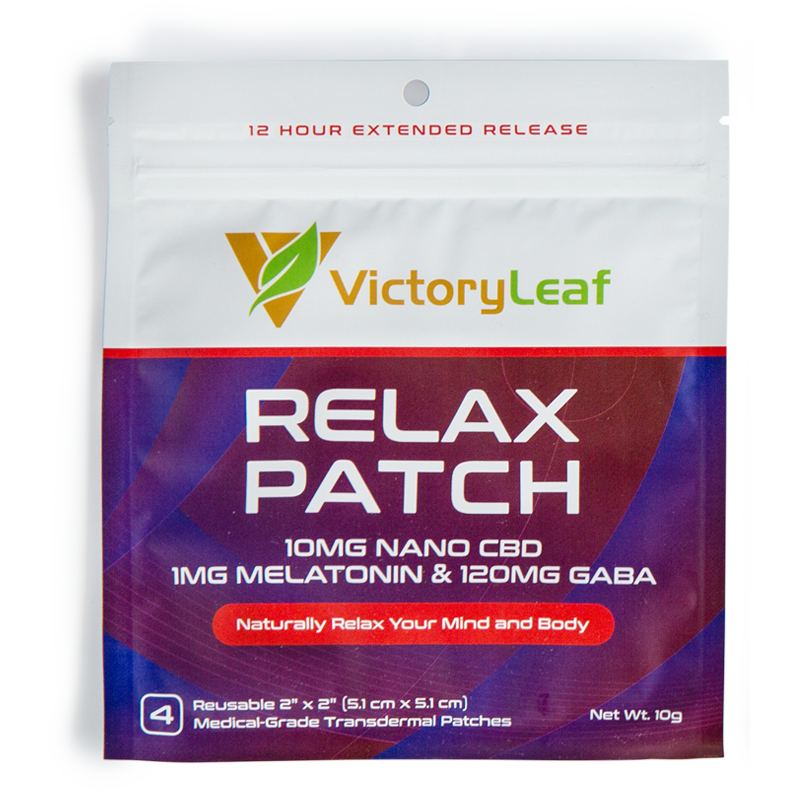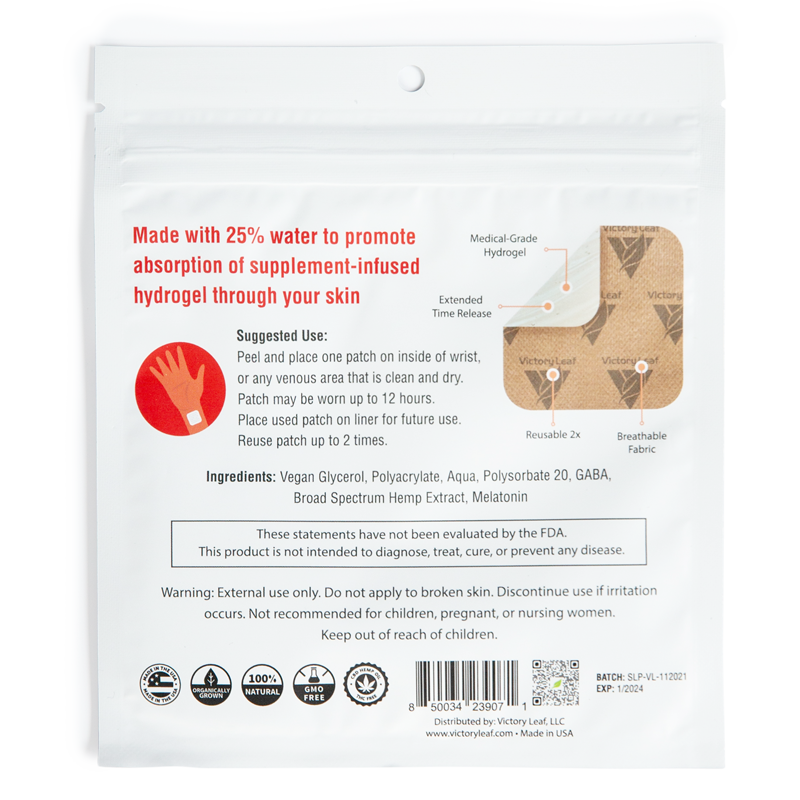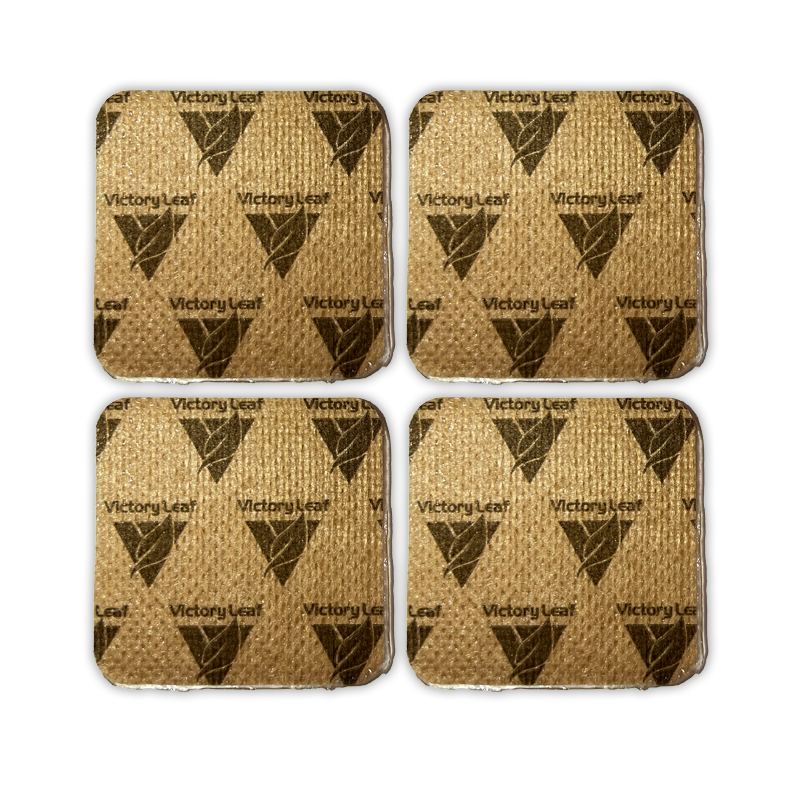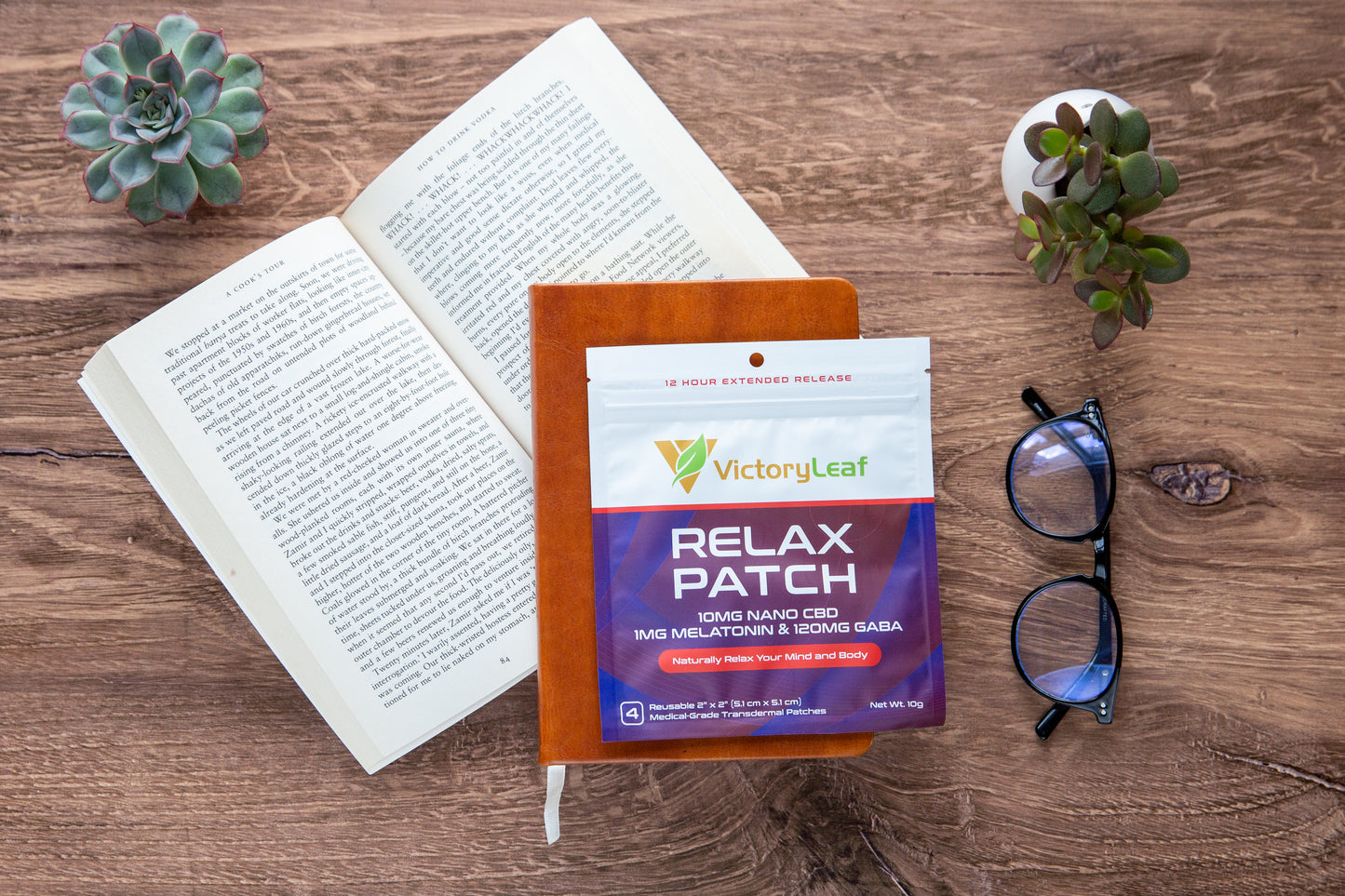 "I am so amazed at how great this stuff works. Thank you!"